Established in 1961 in France, PRESI is recognised as one of the leading global players in the manufacturing and distribution of machines and consumables in the field of metallography.
PRESI offers a complete range that answers to all the metallographic preparation steps of a sample: cutting, mounting, polishing, hardness and microscopy.
As a top performer in quality control and material analyses, PRESI machines and consumables set themselves apart by their quality and highly technical specifications, in response to increasingly stringent requirements.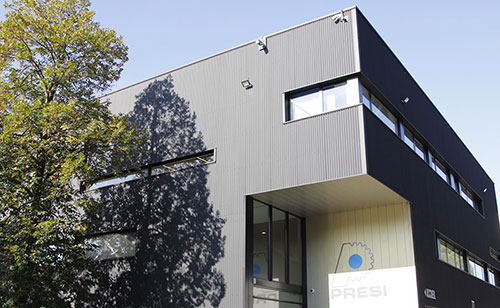 The strength of PRESI lies in its expertise, its flexibility, its responsiveness, and its impeccable customer service. We pay attention to the requests and challenges of our customers, irrespective of the size of the company or the industry sector from which the request arises.
EXPERTISE AND QUALITY
100% FRENCH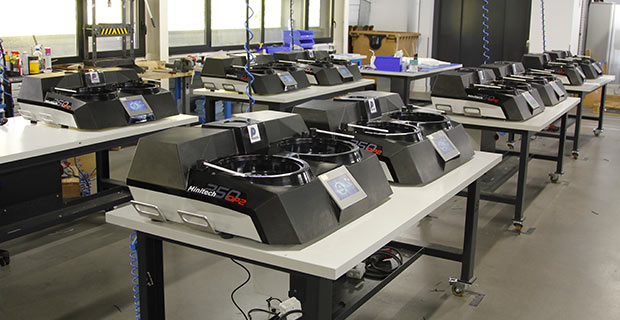 The one and only French manufacturer of metallography machines
Machinery designed in-house by our R&D department
The milling of parts, the assembly of machines and consumables, pre-shipment inspection, customer service… all carried out in our Grenoble based headquarters.
While PRESI is constantly expanding, it remains a people sized company encouraging initiative, valuing individual potential and respecting the individuality of each team member. This in turn gives a dynamic structure to our business. Expertise and creativity… the PRESI team is made up a group of highly skilled and committed staff. The guarantee of constantly high quality products.